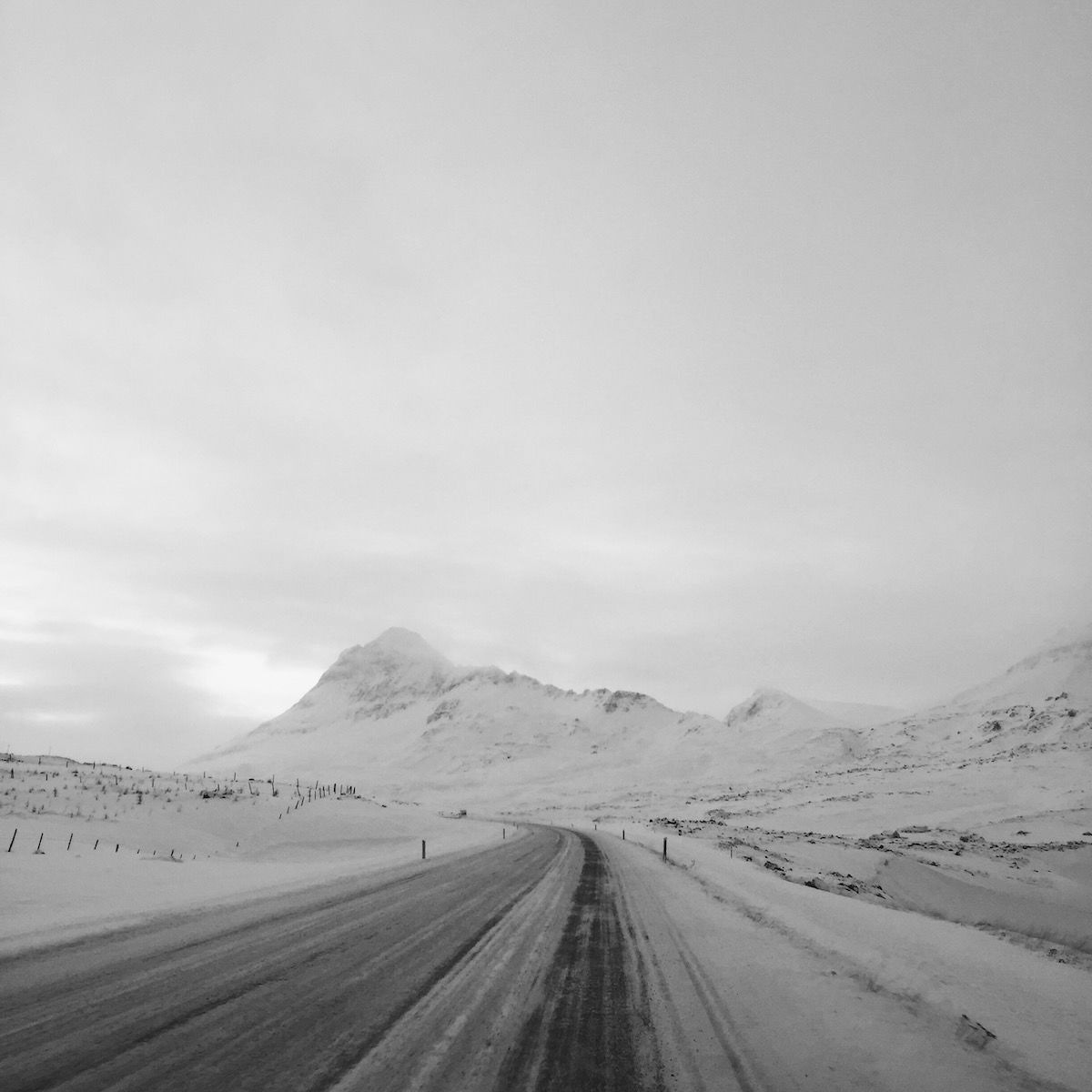 Gunnar Hafdal
Student.
Former web developer.
Recreational cyclist.
Exiled for the good of the realm.
He/him.
Living in Aarhus, Denmark but originally from Hörgársveit, Iceland.
On Mastodon as @gunnar@social.lol
Studied Multimedia design and Communication at Aarhus Tech.
Topped that up with a Bachelor in Web Development from the Business Academy of Aarhus.
Now back in school studying Automation Engineering at the Aarhus School of Marine & Technical Engineering.
Worked as a frontend developer at Danweb, No Zebra, Valtech, & Scanmarket/Unit4.